Orange Elephant Tablecloth, handmade in Zimbabwe
Orange Elephant Tablecloth, handmade in Zimbabwe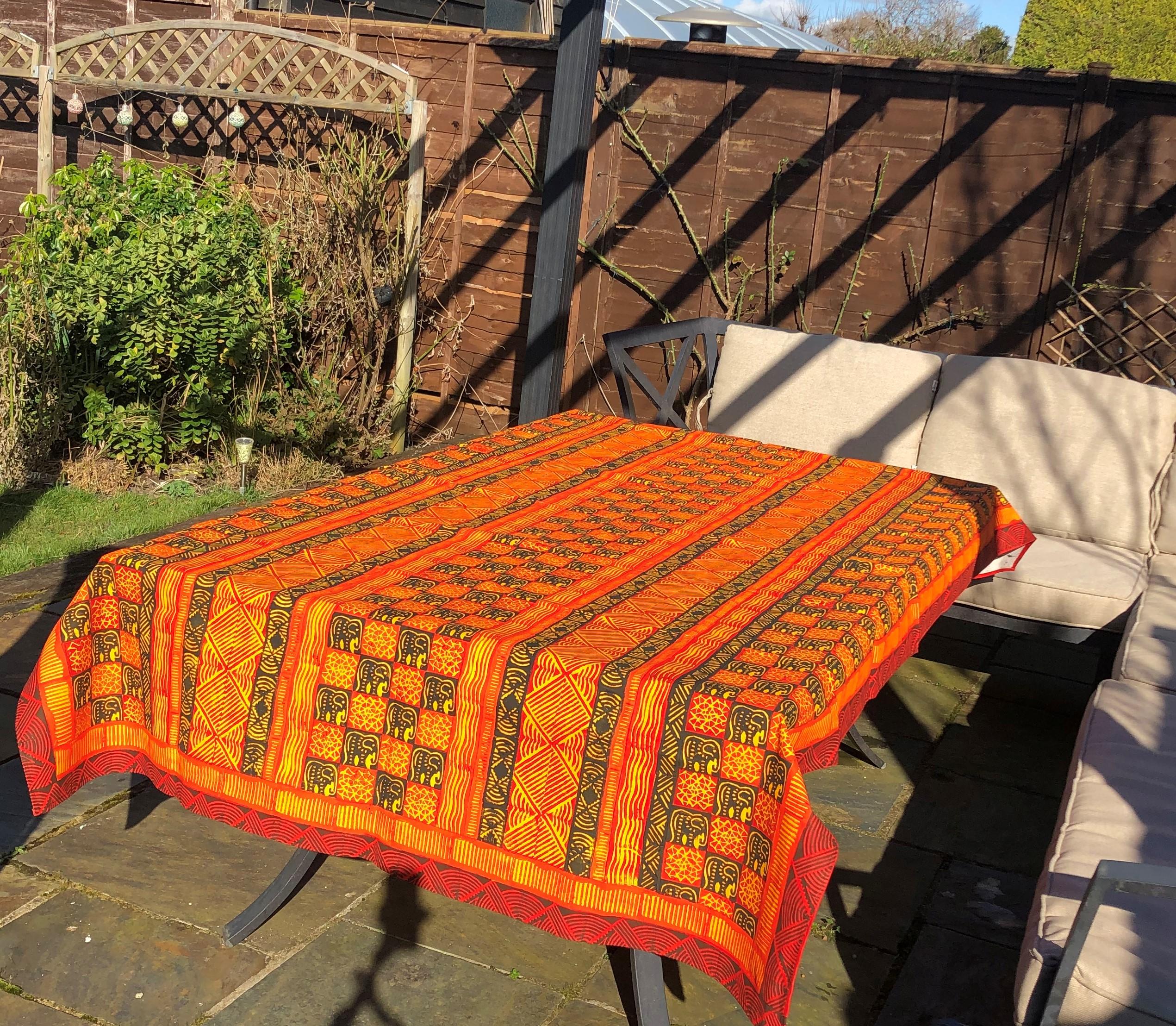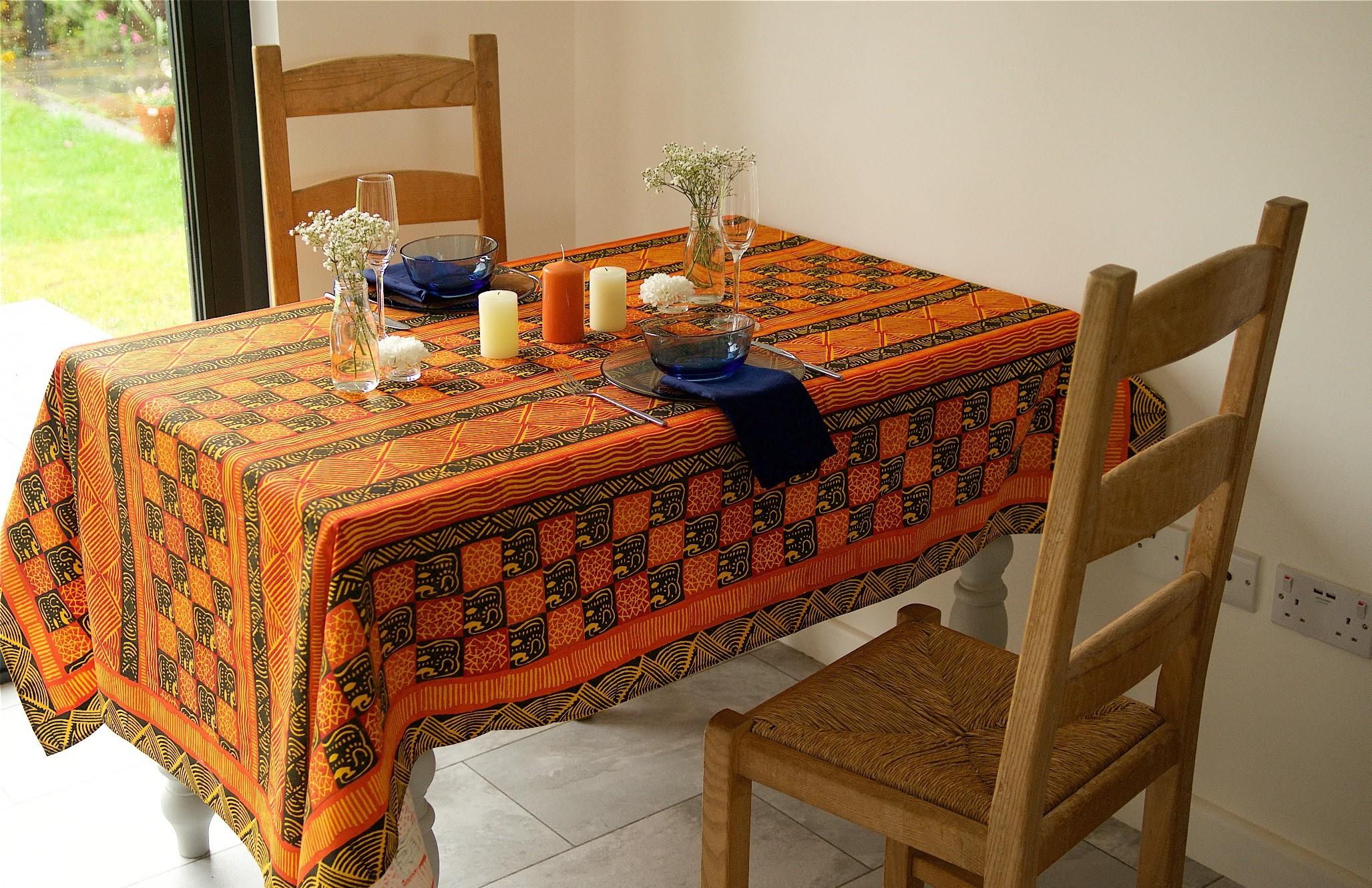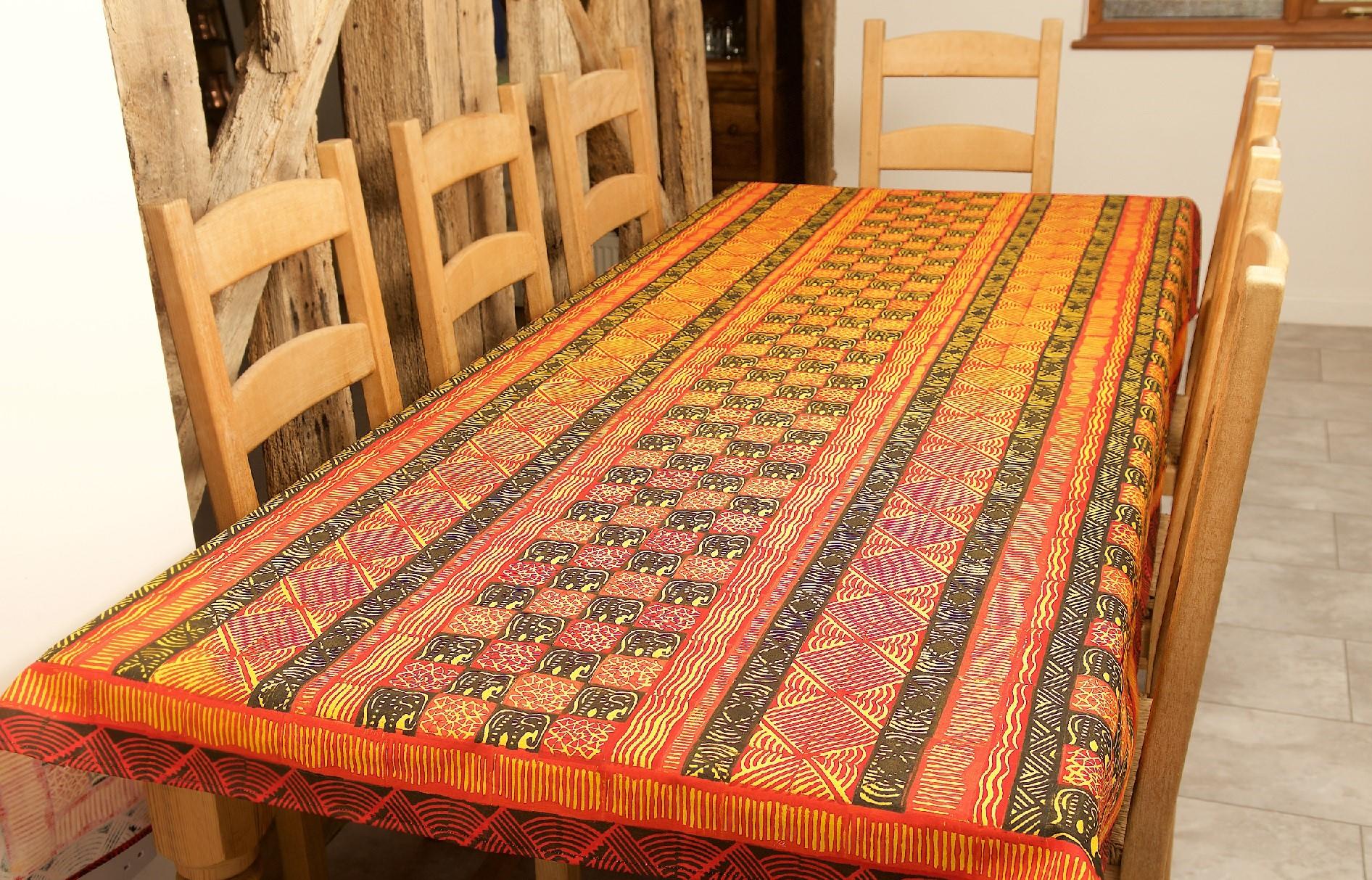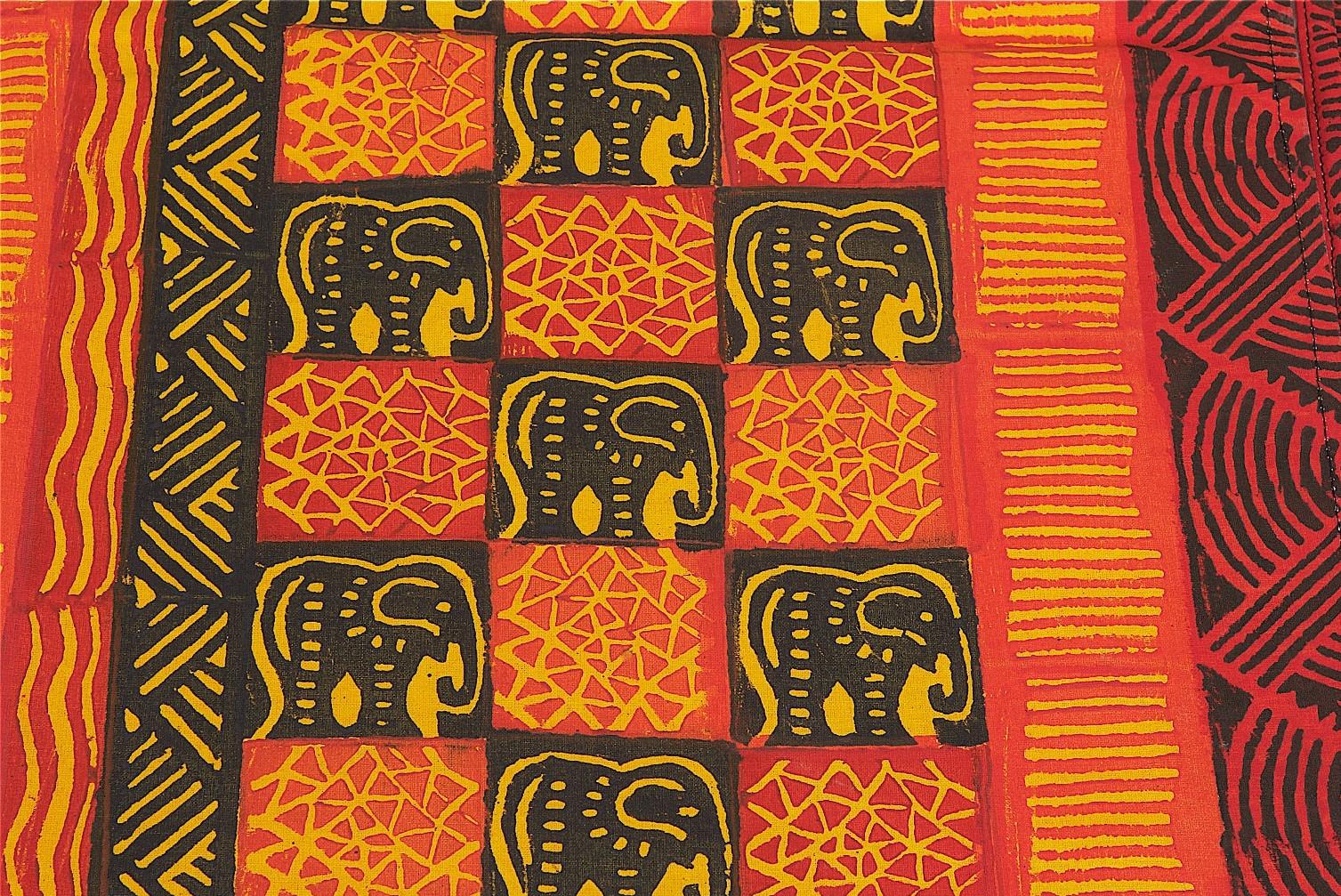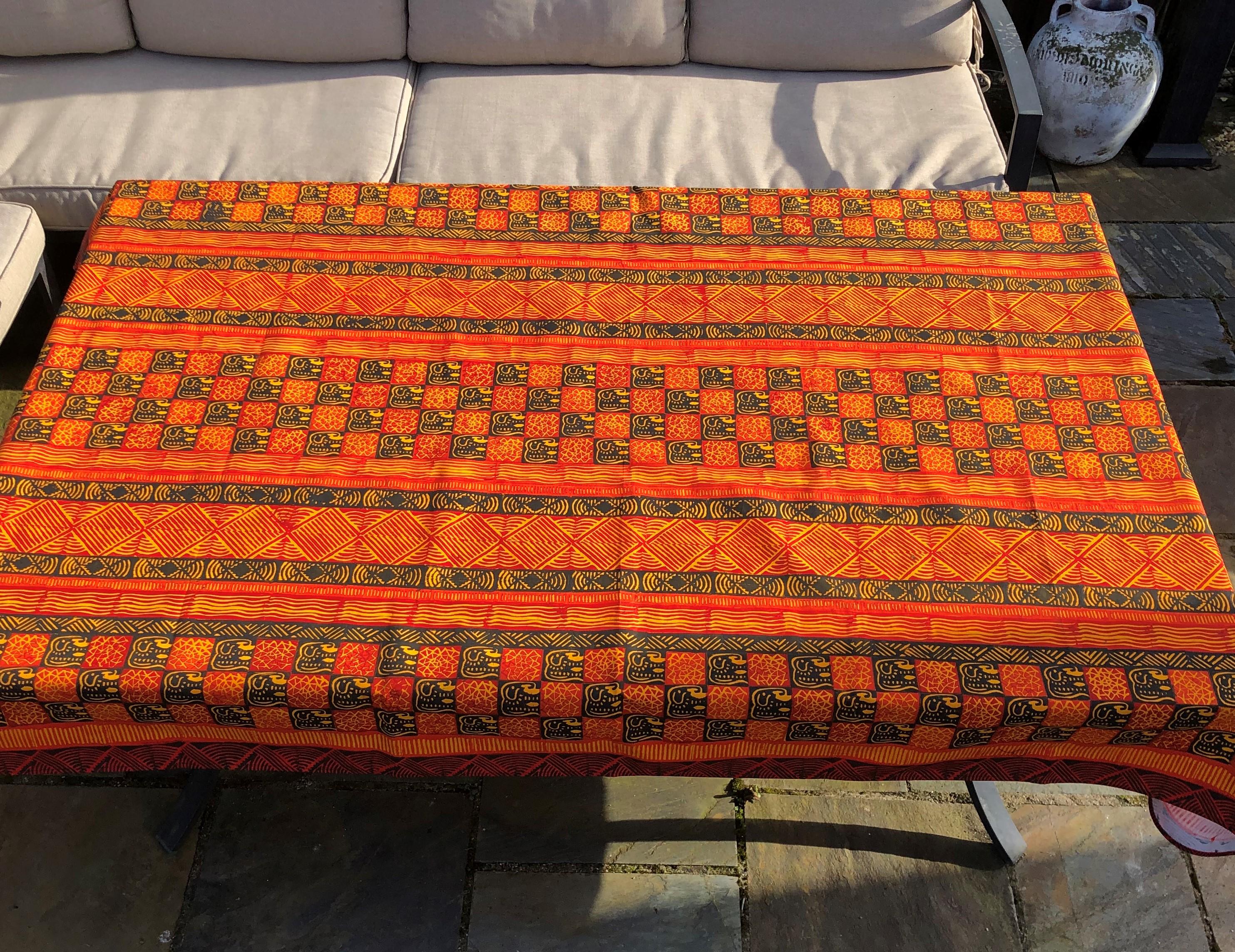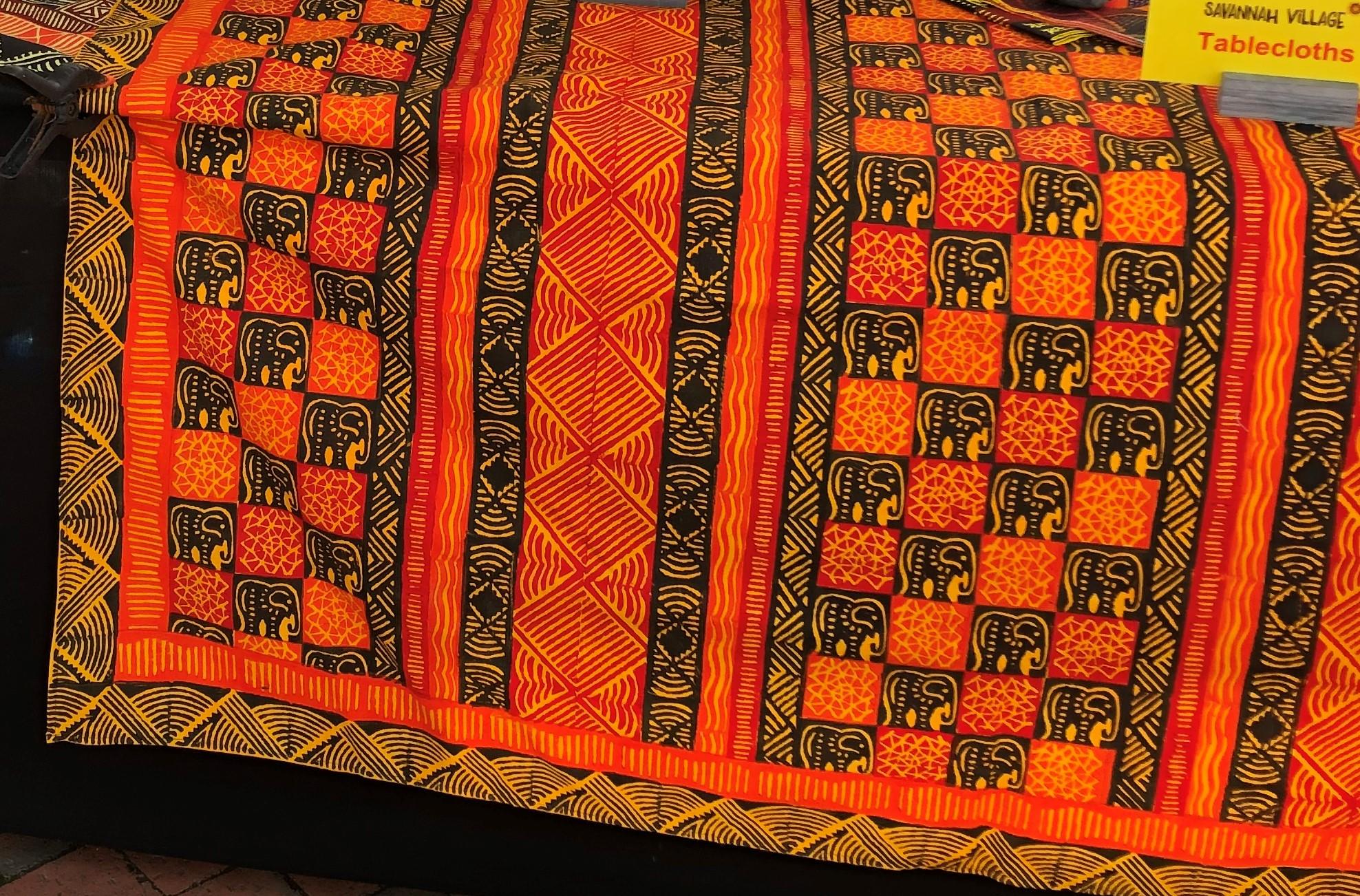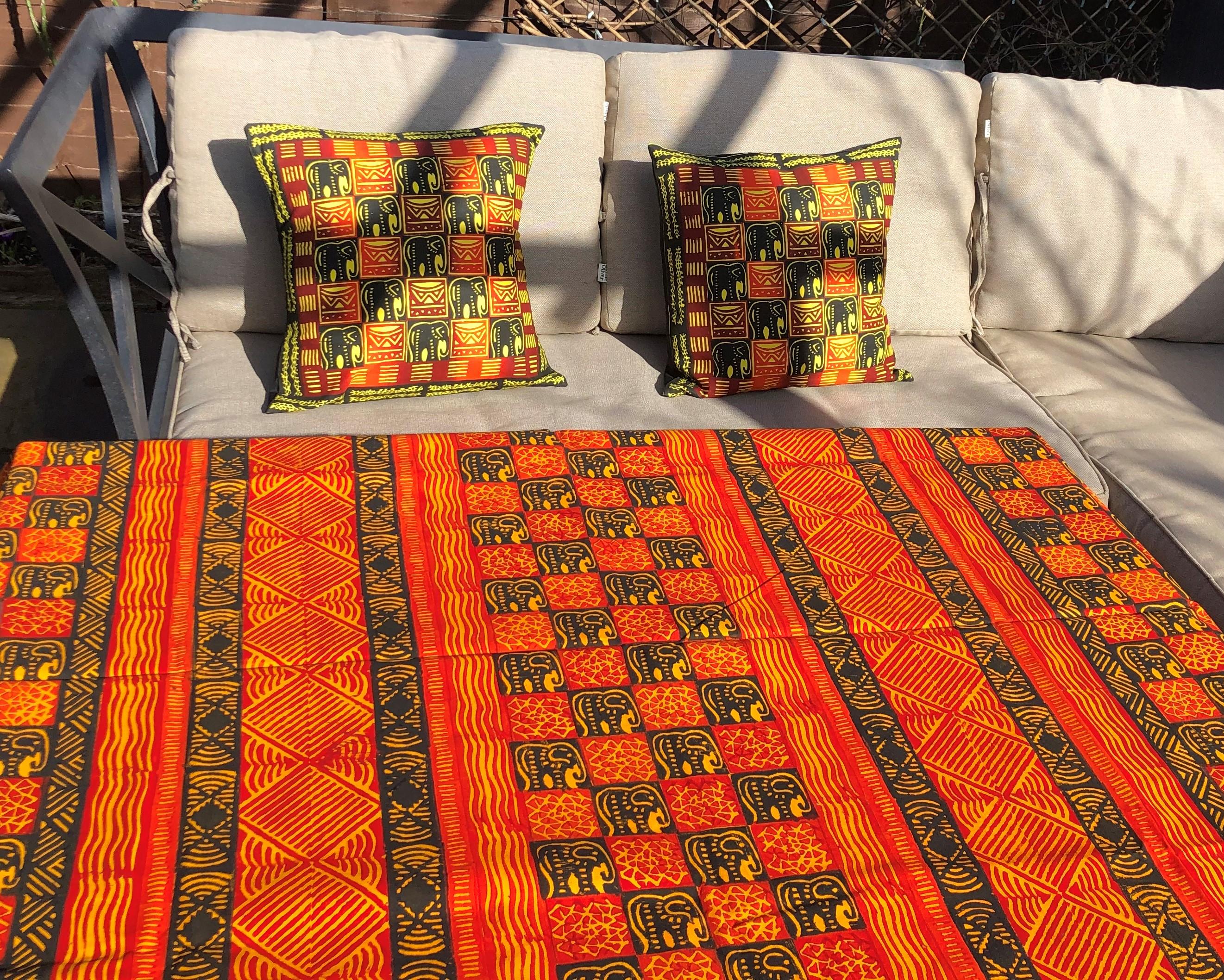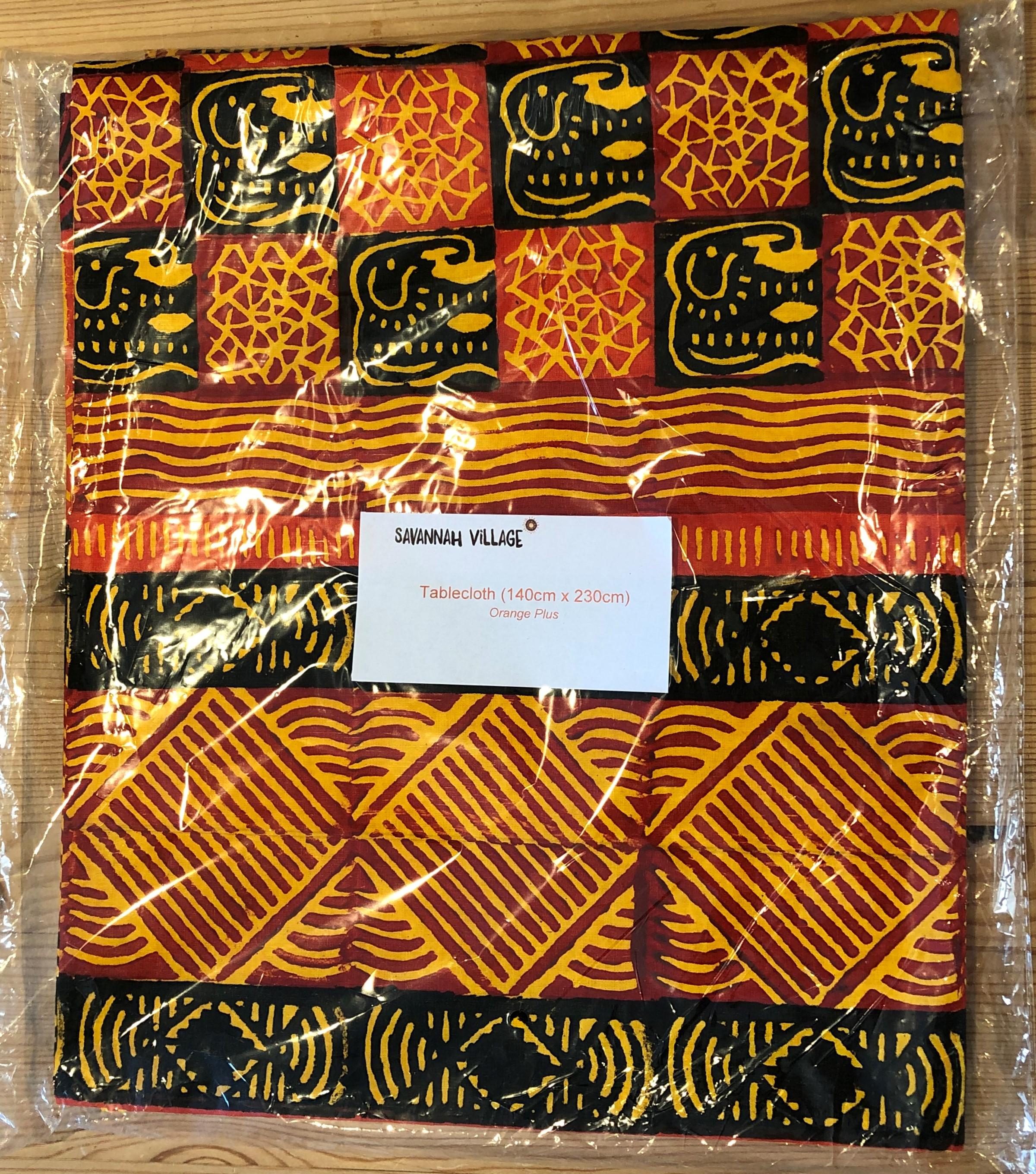 Roll over the image to zoom in
Beautiful quality and stunning colours
Pleased with quality of product and price . Prompt
Bright and handmade tablecloth. It is really lovely and will be used for special occasions and everyday. Great that the makers get a fair price too! Really useful and colourful too.
Such a beautiful table cloth! As a fellow Zimbabwean I'm happy to support the cause. It's such good quality and the colours are gorgeous. Speedy delivery too. Very happy!
I bought three blankets and a table-cloth as presents for my family. The colors and craftwork are amazing. The prices are very very reasonable for handmade gifts of such quality. And it feels good to support women working hard to support their families in Zimbabwe! Great service and excellent products. Thanks.
As described. Prompt delivery. Good quality material.
Absolutely lovely - bought as part of a set. Great items for a great cause and Gary was super helpful!
I wanted the bigger tablecloth for my mom's birthday present, but it wasn't available. I contacted the seller & he couldn't have been more helpful! I was kept up-to-date on when the newest batch would arrive in the country. The tablecloth looks even better in person than it did in the picture! As a Zimbabwean, I really miss the gorgeous curios available there. This was an excellent chance to obtain some & actually help women in Zimbabwe at the same time. I'll definitely be buying from this shop again!
Absolutely beautiful tablecloth from Savannah Village, thank you for your friendly & speedy service! Lovely quality item & so happy to know that every purchase supports the artisan women who make these products in rural Zimbabwe & Kunzwana, the women's training charity. Do not hesitate to invest in such a beautiful item. It looks wonderful & such a feature point in my living room.
Really pleased with this tablecloth! It's bright, original and I love that purchases support a woman's training charity in Africa.
What a wonderful surprise for my birthday! I just love the colours and it fits our large table perfectly. I will just have to have the napkins now. Big thanks Gary
Top quality with vibrant colours and the size fits my overlarge table. Fast delivery too.
Ordered a tablecloth for my wife as a gift for Christmas. She was born and raised in Zim, so having something from there that also supported her fellow countrywomen meant a lot. Even though I ordered quite close to Christmas, communication and delivery was very prompt. Very happy, would buy again
The table cloth is utterly beautiful and just exactly what I'd been looking for. The colours are even more vibrant than the photos suggest and the material has just the right weight to it. I'd definitely again.
Absolutely beautiful product and the service and communication from Gary was absolutely faultless.
Savannah Village
Our tablecloths are handmade in Zimbabwe by rural artisan women and will transform your dining table with authentic African colour


Choose your size: 140 x 180cm (55 x 71in) or 140 x 230cm (55 x 91in)
100% cotton
Elephant screen print designs
Matching coasters, napkins and placemats available

UK postage included

 (contact us for other destinations)



Every purchase supports the Zimbabwean artisan women directly, as well as the Kunzwana Women's Association, the charity which runs the training courses and programmes.  





This African screen print tablecloth is best washed by hand.